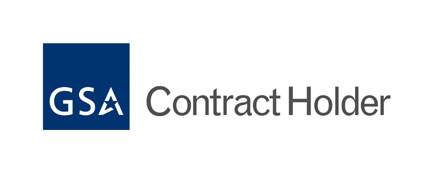 Not sure what you need or where to find it? Please contact us so we may help you.
My name is Ted Maher, and my business partner's name is Doug Williams. We are full service software consultants, offer free tech support and have over 13 years experience in the software industry.
To arrange an online demo of the product, please tell us what a good time to contact you would be.
Click here for
GSA Products: DNS Medical : DNS Professional: DNS Training
GSA Contract # GS-35F-0109S / Small Business
Centaur Academic Media LLC
(1 Focus Medical Software Division)
1454 Chestnut Street
San Francisco, CA 94123
888-775-3020 - Extension 15 is Sales
415-775-3020 for International Callers
415-651-9056 FAX (Please fax or call in orders)
tedmaher@dragon-medical-transcription.com
Primary Contact: Ted Maher
We accept government credit cards
Products by Centaur Academic Media, LLC
Product

MSRP

Commercial Price

GSA Price w/ IFF

Dragon Naturally Speaking Professional 9.0

$899

$765

CALL

Dragon Naturally Speaking Medical 9.0

$1199

$1014

CALL

Dragon Naturally Speaking Medical Bundle 9.0 for DOD SAMS/CHCSII/ CHCSII-T by Centaur/Trigram

$1299

$1039

CALL

Training for Software per hour

Online/Phone

$125

$125

CALL
What about us do you want to comment on?
Enter your comments in the space provided below:
Tell us how to get in touch with you:
EMAIL ADDRESS
| | |
| --- | --- |
| *E-mail* | |
| Name | |
| Company | |
| Address | |
| City | |
| State | |
| ZIP | |
| Tel | |
Please contact me as soon as possible regarding this matter.
Information gathered on this form is merely used to contact you regarding your request. We do not share or sell your information to any other companies. Please see our Privacy Statement.