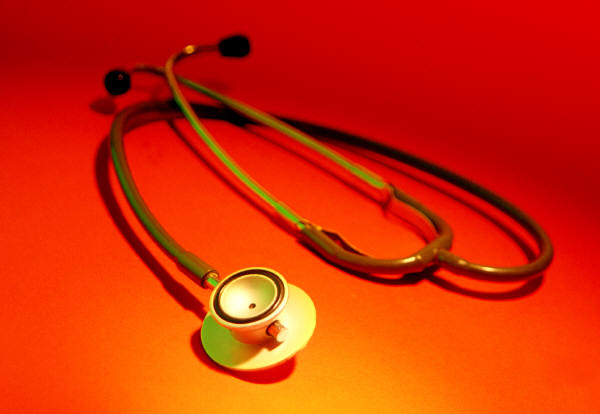 This information is for the Website of 1 Focus Medical Software.
We take your privacy very seriously. We do not share or sell your contact information with any other organizations or companies.
All information gathered will be used to contact you regarding specific request.
We do not use cookies.
With respect to Ad Servers: We do not partner with or have special relationships with any ad server companies.
At times, we may send you updates or news about additional products that may be useful to you and that we represent. If you do not want to receive e-mails from us in the future, please let us know by sending us an e-mail at the address listed below.
Address:
1 Focus Medical Software
1454 Chestnut Street, San Francisco, CA 94123
tedmaher@dragon-medical-transcription.com
415-775-3020 ext. 15