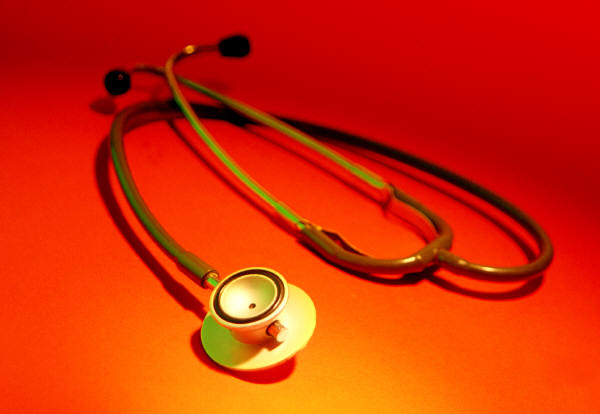 Unopened products can be returned within 30 days of shipment. There will be a 4% restocking fee to cover the credit card charges .
Defective hardware will be replaced / swapped out. A RMA number is required - please call to have a RMA number issued.
There are no returns of opened software . Defective CD-ROMS and headsets will be replaced.
Please contact us at:
1 Focus Medical Software
1454 Chestnut Street
San Francisco, CA 94123
800-775-3008
415-775-3020 International