Mobile Discount Alerts
Send prompt-pay discounts via text and allow patients to pay from their phone in two taps
CURRENT PROBLEM
Patients don't want paper bills in the mail. They want to pay the same way they do everything else: online or on their phone. Even if a patient opts for paper billing, they often look like junk mail and
Incentivize Payments Now
Digitally enforced prompt-pay discounts to encourage patients to pay now
CURRENT PROBLEM
There's no penalty for not paying a medical bill. Without penalties or incentives, patients don't feel any urgency to pay their bills on time.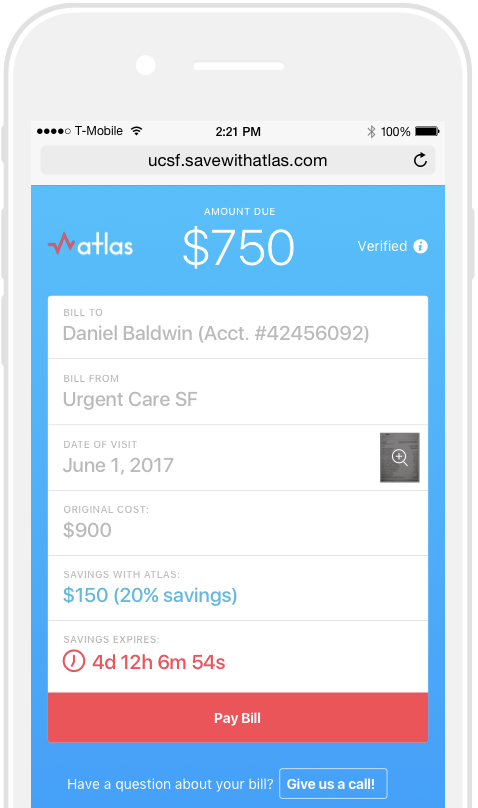 Flexible Payment Plans
Allow patients to setup recurring payments on a monthly basis
CURRENT PROBLEM
Sometimes patients don't have the money to pay a bill in full, as a result they don't pay anything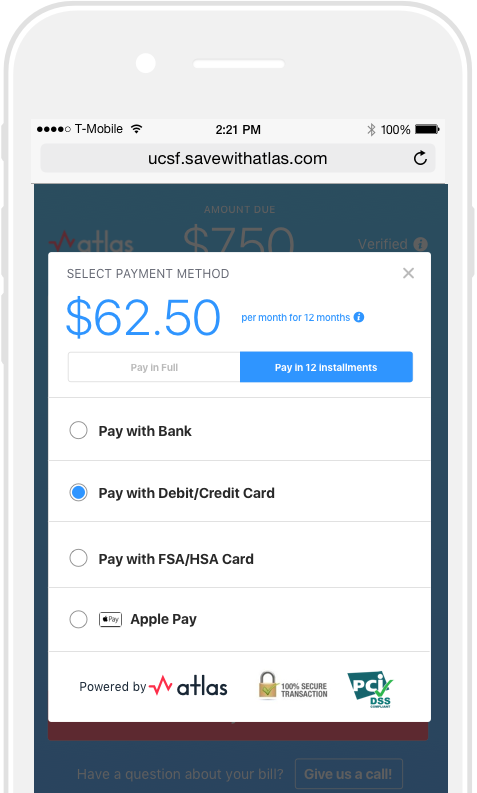 Build Patient Trust
Harness the power of 3rd party validation - Give patients peace of mind that bills are verified and ready to be paid
CURRENT PROBLEM
Medical bills often contain mistakes due to incorrect patient information, insurance coverage issues, and coding complexity - as a result patients are afraid to pay.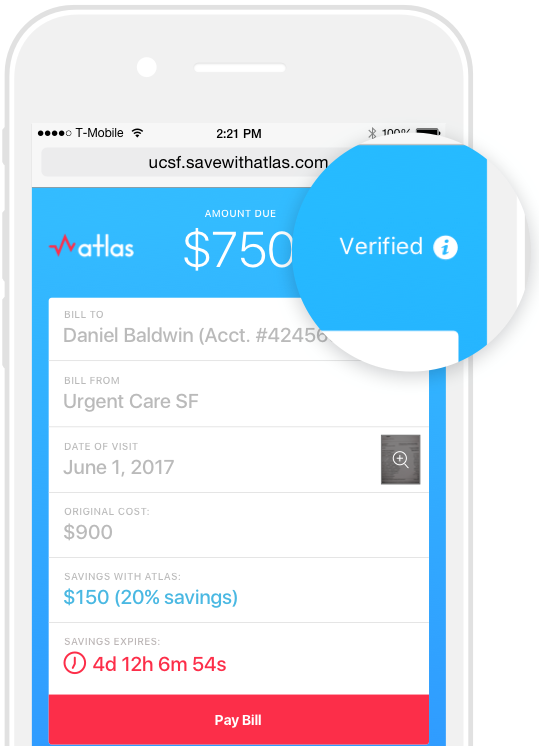 Instant Billing Answers
Text-based chat support to resolve questions in real time so patients can pay and go about their day
CURRENT PROBLEM
Patients often have questions about their bill but don't have the time or desire to call for help - as a result they don't pay.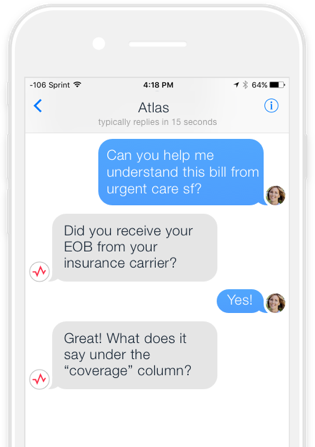 Security Comes First
HIPAA compliant 256-bit SSL encryption platform to secure payments and protect patient data
CURRENT PROBLEM
Patients don't feel secure sending checks in the mail or sharing their private information with a random website just to make a one-time payment.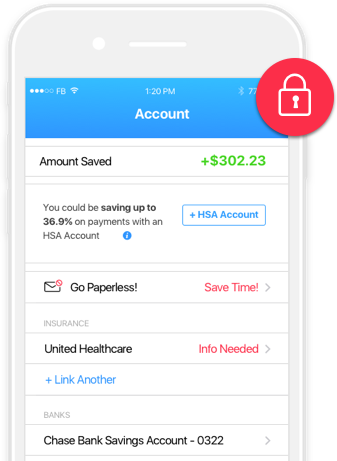 Collect More, Faster, For Less
Optimize your patient experience to reduce agency dependence
Order Dragon Naturally Speaking
Schedule your FREE Medical Transcription Software Demo today.
View the History of Voice Recognition and Speech Recognition Software